World's First AR Magazine (Scan & Learn)
Kool Elegance has come with an idea to transform the conventional form of reading among the readers. The Scan & Learn Magazine is all set to create a revolution in Magazines by incorporating Immersive Technology in it. This is World's First Sci-Tech Magazine that has an additional element of Augmented Reality to it. The readers have to simply download the application from Playstore/Appstore and watch the contents present in the Magazine in the form of 3D Models and Animations. The Magazine also aims to provide a platform for budding writers who write sensible and original contents based on technology and current events.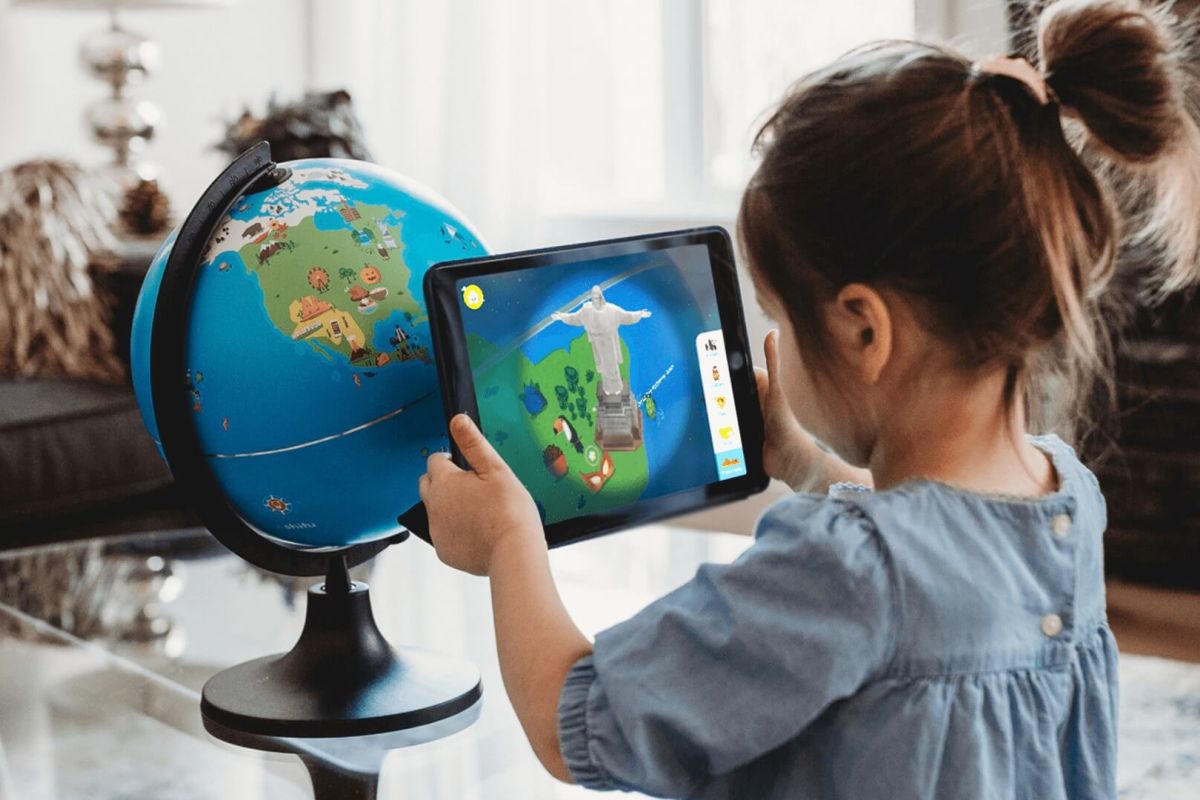 AR Educational Toys
World's First Virtual School
To enhance the method of playing for Kids, we are launching AR Toys that offer a new level of interaction for the physical play. Our toys are envisaged to give life to them and a good learning experience for the kids along with the fun it offers. This is also seen as a new method to engage the kids who are spending most of their time on Mobile phones.
VR Condominium
In view of how technology has improved, and subsequently shaped, consumers' behaviors in the last 10-15 years, it is perhaps time to accept the reality that VR technology can be the next step for the realty market. VR Condominium can be used by Builders to show their clients how their dream buildings will look like before the construction begins. With VR one can see every single detail right in front of their eyes to visualize the actual building.
Textbooks to AR
Over the last few years the concept of a digital classroom has been coming into focus. With the usage of Immersive Technology in almost every field, the Textbook to AR concept will be an invite to a new technology to enter a classroom. This technology can be used to create engaging, creative contents that are present in the textbooks simply as pictures. Students can learn concepts through 3D animations and grasp the ideas quickly.
VR for Hotels
VR can be used by customers who want to book a hotel by letting them take a virtual tour and inside it and also view its nearby surroundings. Rather than reading through descriptions, which may or may not be trustworthy, it offers customers the chance to experience things for themselves. Guests will be provided with a hands-on point of view when making important rental decisions. The full potential of virtual reality within the hotel industry is only recently being recognized.
E – Learning Channel
Coming up with exciting video contents to engage you in fun learning experience. Watch out for contents related to Bahasa  Malaysia, English, Tamil, Mandarin, Mathematics and Science for kids between the age of 6 and 14.