We Are Creative
Kool Elegance Sdn Bhd Is MSC Status Company In Malaysia Located In Kuala Lumpur Having Offices In India And USA. KoolElegance Sdn Bhd, Is One Among The Leading IT Solutions Provider In Malaysia Since 2008 In Developing Innovative Solutions To Many SME'S & Fortune 500 Companies. At Kool Elegance, We Have Distilled The Key Elements Of Successful Projects And Honed Our Solutions To Meet Customer Needs.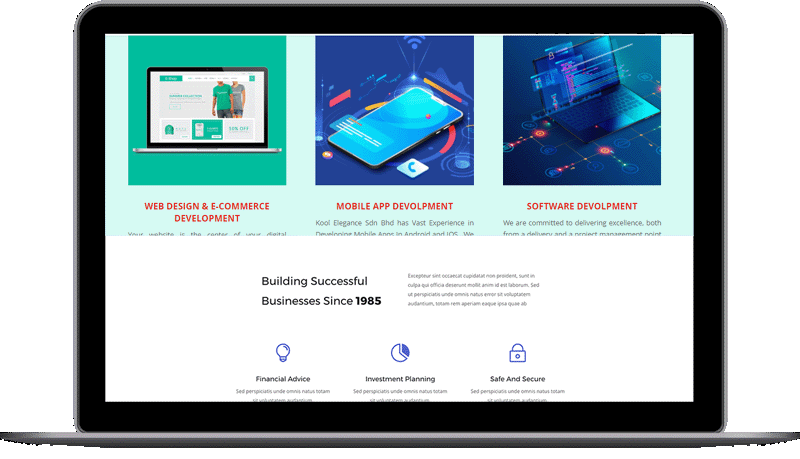 Our Three Key Main Objectives In Our Business:

We Care About Clients
At Koolelegance Sdn Bhd, We Are Dedicated To Providing High Quality And Efficient Services. Each Client Is Valuable To Us, Respected And Acknowledged Through Our Innovative Initiatives To Establish And Sustain Positive Relationships With Our Clients.
Delivering Excellence
We Are Committed To Delivering Excellence, Both From A Delivery And A Project Management Point Of View, And Our Ultimate Goal Is To Ensure That Every Project Is Carefully Managed With Open Communication And Delivered To The Highest Standards.

Our Quality
Our Quality of Work and Reasonableness Of Cost Shall Help Any Business To Enhancing Creativity In Their Products.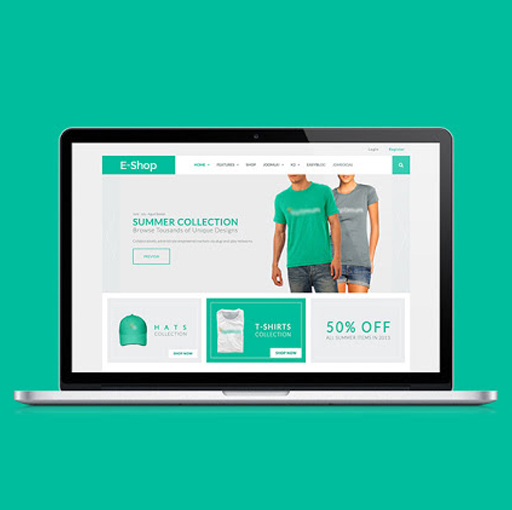 Your website is the center of your digital presence. It's one of the few places on the internet where you can deliver your brand's message free of distortion or distraction. Kool Elegance Sdn Bhd's web development services are perfect for brands at any stage.
Kool Elegance Sdn Bhd has Vast Experience in Developing Mobile Apps In Android and IOS  ,We have Developed Mobile Application to more than 100+ customer globally. Our Teams are expertise in mobile app development languages such as JavaScript, Kotlin.,C++,C#, Python, PHP,.Swift, Objective-C.
We are committed to delivering excellence, both from a delivery and a project management point of view, and our ultimate goal is to ensure that every project is carefully managed with open communication and delivered to the highest standards. We offer custom Applications software like CRM'S, ERP'S,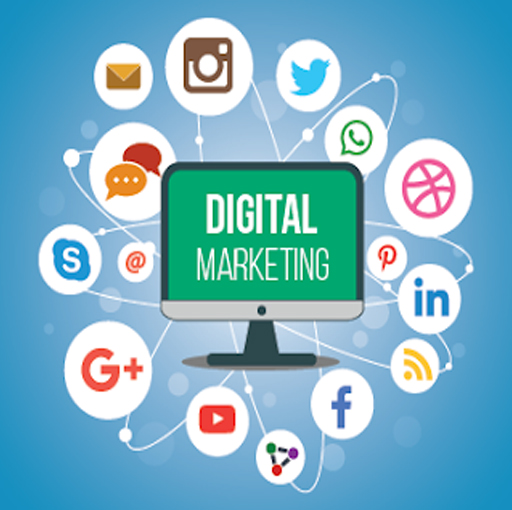 Content is the king of today's marketing environment. The most successful brands in the world have developed detailed content strategies that help them inspire, entertain, and educate their target audiences. At Kool Elegance Sdn Bhd, we specialize in helping our clients plan, produce, and promote content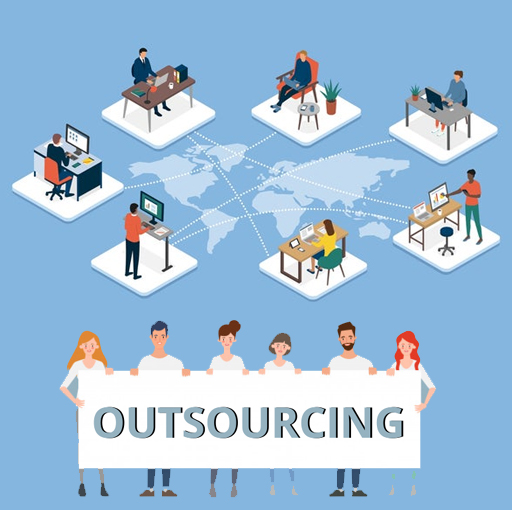 At Kool Elegance Sdn Bhd ,we do Some common outsourcing activities includes Human Resource Management, Facilities Management, Supply Chain Management, Accounting, Customer Support and Service, Marketing, Our outsourcing services to some degree, much of it involving the technology sector.
About Us
Kool Elegance Sdn Bhd Is A Full-Service Technology Based Business Innovation, Business Optimization, IT Solution Provider, AR & VR Service Provider ,Mobile Application (IOS And Android) Development, ERP And CRM Software Development, Website & E-Commerce Development, Accounting Software Development And Also A Digital Marketing Service Provider Based In Kuala Lumpur Malaysia.